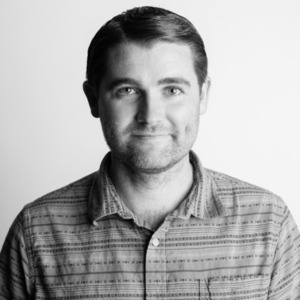 Zach Jory
Special guest
Zach's expertise is grounded in Application Delivery, SaaS and Open Source. Before joining Aspen Mesh, he worked at IBM in different product and marketing roles across technology sectors. When he's not thinking about how a service mesh can solve microservices application challenges, his mind usually wanders to little blue lines filled with trout.
Zach Jory has been a guest on 1 episode.
April 20th, 2020 | Season 1 | 36 mins 28 secs

What is Service Mesh? What problems does it solve? Do you need one? If so, where and how should you start? In this episode, Andrew Jenkins and Zach Jory of Aspen Mesh dig into the history of service mesh and speak to the reasons you should or should not implement a service mesh in your environment. Not ready for Service Mesh? Check out this podcast [link to Alternatives to Service Mesh podcast].